Upcoming Events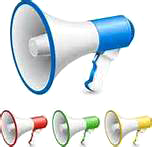 Our store will be closing for the 2017 season at the end of business day on Monday, October 23rd.
We would like to thank everyone that visited our store this season. We enjoyed seeing old Friends and existing Customers. As well, we welcomed new Friends and new Customers.
Although our store closes over the winter season, our business operates all year,
through our Social Media sites and our Website.