Upcoming Events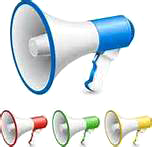 We will be closing our store for the 2018 Season on MONDAY, OCTOBER 22nd , at the end of the business day.
 
We would like to "THANK" all our CUSTOMERS for a great season.
 
A BIG THANK YOU to our great CONSIGNEES, who bring such great pieces into our store to sell.
 

Although our store closes over the winter season, our business operates all year,
through our Social Media sites and our Website.